Why choose Thermohouse?
The Benefits
Homeowner
Convenience of an all in one system.
Constant warmth and comfort all year round.
Significantly lower energy bills and maintenance costs – Up to 70% reduction.
Speed of build – Up to 30% saving in building time vs. traditional
No draughts, leaks, condensation, or mould.
Healthier internal environment – improved air quality, no pollen or dust particles.
Acoustic benefits – no more creaky floors and outdoor noises.
Strong and safe home – 60 year system warranty
High quality concrete built home with an excellent resale value.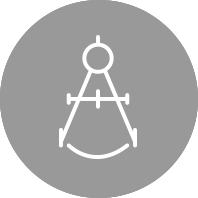 Architect
Complete all in one system – walls, floors and roof.
Flexible design opportunities – Modern or traditional, our system is versatile to suit any design.
High performance dwellings – Wall U values ranging from 0.195 to 0.10 W/m2K and roof U values at 0.15 W/m2K
Airtightness – values as low as 0.56
Environmentally friendly – A+ energy ratings
Certified acoustic tested floors – Tested for both airborne and impact noise
Fully approved system – LABC, IAB, ETA certification.
Full technical support –We are here to ensure that at the design and specification stage you have all the information you need. CAD and Revit technical details are available, bespoke details can be prepared by our team.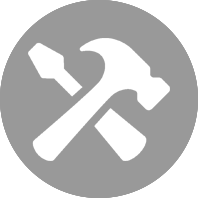 Builder
Speed of build – 30% saving in building time vs. traditional.
Availability of materials – As we are the Manufacturer, we can supply our products to you directly.
The impact of weather is reduced – Curing time is quicker due to our insulated forms. Walls can be erected whatever the weather.
No more delays – Fewer materials deliveries and so reduced disruption and fuel consumption.
Ease of handling – Lightweight products can be manually handled without the need for cranes.
Ease of Installation – Meeting demand during skills shortages
Improved safety- Our EPS flooring system provides a safe working platform once installed.
Airtightness values as low as 0.56 can be easily achieved without the use of breather membranes
Ease of achieving building regulation compliance – Wall U values ranging from 0.195 to 0.10 W/m2K and roof U values at 0.15 W/m2K
Reduced site noise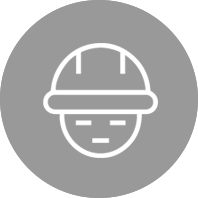 Developer
Speed of build – Up to 30% saving in building time vs. traditional
Competitive build cost.
Ease of Handling – Lightweight products can be manually handled without the need for cranes.
Ease of Installation – Meeting demand during skills shortages
Limited waste.
Full technical onsite support.
Ease of achieving building regulation compliance – Wall U values ranging from 0.195 to 0.10 W/m2K and roof U values at 0.15 W/m2K
Airtightness values as low as 0.56 can be easily achieved without the use of breather membranes
Certified to build up to 6 storeys
60 year system warranty